Up&Over Doors has been supplying and fitting garage doors in Cheltenham and the Gloucestershire area, as well as repairing existing doors and shutters and providing spare parts, for almost 40 years. Whether you are looking for garage doors, shutters, or entrance doors, we offer the highest quality products from brands you know and trust such as Garador, Gliderol, AlluGuard and Hormann.
Unlike many of our competitors, we're a Which approved 'Trusted Trader' which means you can rely on our reputation built up over many years as a family business. We're keen to share our experience so contact us for impartial advice or a no obligation free quote.
While there are all manner of sizes and styles of garage door to choose from, what works for your home is often unique. Typically one of our friendly surveyors would carry out a free site survey to determine the best door for you based on detailed measurements of your garage, the styles that you like and budget. To give you a guide as to what might suit you best, here's a quick summary of the main types::
• Up and Over doors are easy to install and manage as they go up and over into the garage in one smooth movement. They are available in the widest range of materials – steel, timber and fibre-glass – as well as styles to suit any environment. They are also typically the most cost effective door type, making them a popular choice for Cheltenham residents, and are available in a Secure-by-Design specification.
‍
• Sectional doors are a little more complex and often automated, but provide excellent insulation, strength and safety. They work particularly well in garages or driveways where space is tight as they open vertically. We can explain whether a sectional garage door is right for your property.
‍
• Side hinged garage doors swing open like a normal door, which makes them the easiest to access for pedestrians. They are available in a huge range of styles and are often a popular choice for those who want to maximise storage within the garage as they require no internal space. Automation is optional on these easy to install doors.
‍
• Roller garage doors roll up vertically into a neat housing, making them a very good solution for garages where space is tight. The diversity of roller doors means they can befitted inside, in between and outside the garage opening and can be insulated.Available both in manual and automatic versions, and in a huge range of colours, there is a door to match every home.
So, if you're looking for garage or roller shutter doors in Cheltenham, the Cotswolds and surrounding areas, call us now on 01173 000 700. We have a huge range of motorised garage doors to suit all tastes and budgets and have been proudly serving customers in the region for almost 40 years. Our customer charter means that everything we do is driven towards providing the best products and top quality workmanship coupled with industry leading customer service and guarantees.
Book Your FREE Garage Doors Survey in Cheltenham Now!
Address: Unit 108, 20 Winchcombe Street, Cheltenham GL52 2LY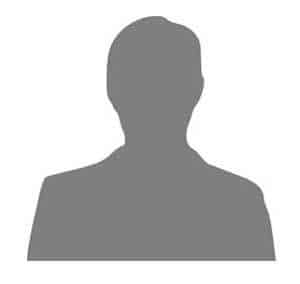 Jenny Gunter
January 6, 2018
Cheltenham & Gloucester
Very good service from start to finish will have no problem recommending Up&Over Doors to others; great fitters Ash and Ian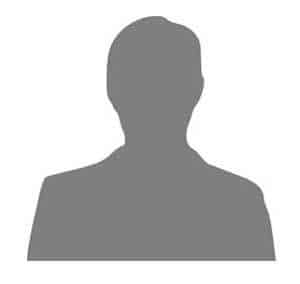 Ms Hockman
March 3, 2019
Cheltenham & Gloucester
Very good all round service.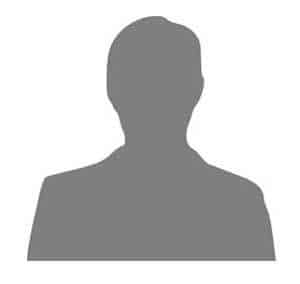 Mr Whatmore
February 13, 2018
Cheltenham & Gloucester
Really pleased with the door, first class. Really impressed with your service.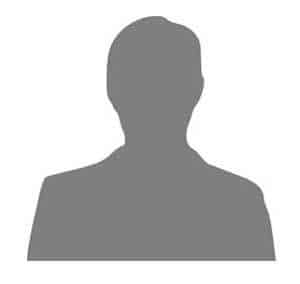 Miss Ronaldson
February 8, 2018
Cheltenham & Gloucester
Very impressed with the overall process, both the salesman and the two fitters, would highly recommend.
Ms Robson
March 5, 2018
Cheltenham & Gloucester
Please pass my comments on, Richard the surveyor was excellent and so were the two fitters.
Mrs Pulman
April 3, 2018
Cheltenham & Gloucester
Very good experienced fitters, got on with the job, fitted our new garage door and the neighbours.

Mon - Fri:  9am  -  5pm
Sat: By Appointment