Up & Over is an independent family run business offering a friendly personal service to you in Swindon. We have been serving Swindon's garage door needs for 40 years.
Whether it's real wood, tongue and groove wood effects, steel, ABS or aluminium panels, we can provide the best products for you. Take a look at some examples in our range of garage doors.
Up and over, retractable, side hinged opening, roller, automated and electric. Get a quote for all styles and finishes. If you aren't sure we can work to restore and/or add electric opening to your current garage door to bring it new life. Ask us for examples of our recent installations.
We are used to working with blocks of garages for residential or business use, private driveways, double and triple garages and more. We know you'll be keen to keep your garage door in keeping with your surroundings. Read reviews from satisfied customers in the Swindon area below.
Your garage is more than just a garden shed, it could be protecting your pride and joy – whether that's a vehicle or music equipment – providing extra storage space for valuables and keeping items that might be useful one day. We know you don't want to have the extra expense of a storage unit, but your garage door has to be super secure. Read more about our door lock safety solutions.
We came into the garage door market 40 years ago. Things change and the variety we offer our customers is still the best in the Swindon area. But we pride ourselves on our aftercare packages, from fresh runners to servicing your electric door motors – we want you to keep your new garage door and enjoy hassle free performance, not buy another one in a couple of years time. Find out more about our 40 years in the garage door business and why our fitters are considered the best in Swindon and the north Wiltshire area. We have been setting the standard for garage doors since 1979 and whilst the products change, our care and attention remains exceptional.
Book Your FREE Garage Doors Survey in Swindon Now!
Address: Unit 32, 116 Commercial Road, Swindon, SN1 5BD
Things to consider when buying a garage door in Swindon from Up & Over
Price Match – we can't be beaten
Quality – the best materials from the best suppliers
Maintenance – the best aftercare for garage doors & shutters
Celebrating 40 Years Experience – a family business
Local – arrange a visit within the hour
Book a free no obligation visit and quote 'Choose':
Today – up to 5pm
Tomorrow – 8am-5pm
Next Saturday – 9am-1pm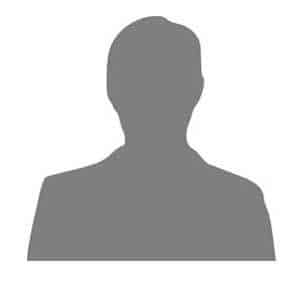 Mr Ervine
September 11, 2018
Swindon
Good communication throughout, very good job!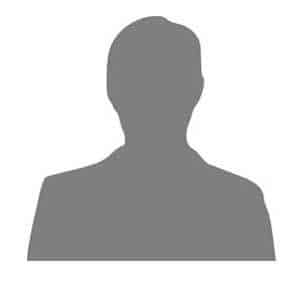 Mr Stead
February 4, 2018
Swindon
Work well in inclement weather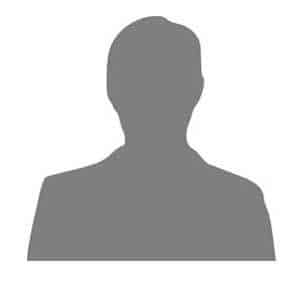 Neil Mullet
June 13, 2018
Swindon
Very pleased with the outcome.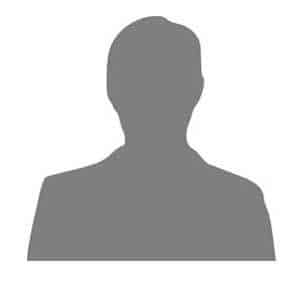 Mr Ryan
February 21, 2018
Swindon
Very pleased, excellent work and very tidy.
Mr James
February 15, 2018
Swindon
Two nice guys, done a grand job.
Mr Allen
March 1, 2018
Swindon
I am very pleased with the garage door and the work carried out.
Mrs Butler
March 15, 2018
Swindon
I am delighted with my new garage door, it's the first time I can use it since moving here 13 years ago!
Mrs Farr
March 14, 2018
Swindon
Arrived on time, explained what they would do, tidied up after themselves as well.

Mon - Fri:  9am  -  5pm
Sat: By Appointment